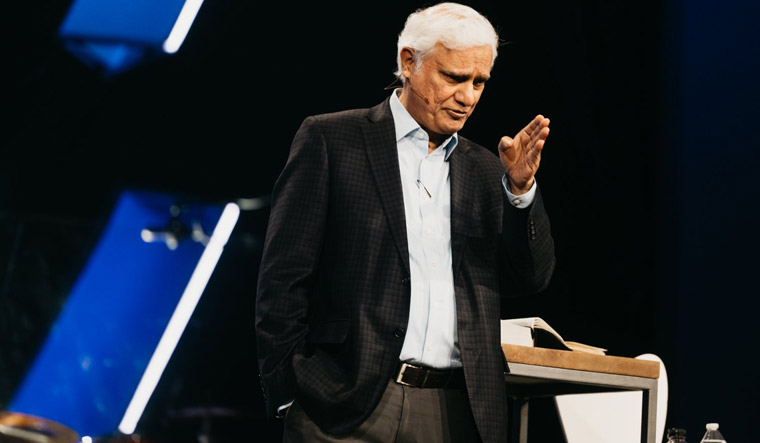 In the past five to ten years, we've seen some explosions in the church world across many denominations: from Evangelical, Protestant to Catholic. For many it was a shock and a let down, especially for those who followed the teachings of these religious/spiritual leaders.
A recent evangelical, Ravi Zacharias, was a well-known Christian apologist. Other ministers in the past were Mark Driscoll, CJ Mahaney, Jim Baker, Jimmy Swaggart. There are hundreds of pastors and priests who have faced allegations of misconduct of some sort. All these Christian men have had great ministries and have led many people into a deeper understanding of faith and knowledge of Christ.
It is easy to label them as fake, but doing so does not make sense. They got into ministry for all the right reasons. Their calling of God was very real—as real as anyone else's. Their faith and ministry are real and it would not be fair to dismiss their prior ministry accomplishments.
What is also real is their struggle with sex, money, power. Some might even struggle with all three. This struggle is common to all persons in vocational ministry and people in all stations in life–regardless of spiritual calling.
The temptation that ministers and common people have is to hold up our religious leaders as spotless examples of "good Christians." It is an impossible expectation to fulfill one-hundred percent.
Actually, the higher a spiritual standing one has in the church, the greater the expectation one has to be that "spotless Christian example." This is especially true in evangelical and Catholic traditions that follow 1 Tim. 3:2 and 5:8. It's a bizarre expectation of anyone because we have not truly understood the gospel. The gospel is about forgiveness of sins–not about moral perfection, but yet, we make it about moral perfection. The only expectation we can actually fulfill is to fall upon the grace of God and plead for his daily mercies.